Web Design & Development
Check MIP Business Crazy offers for the Lebanese market. Don not miss this chance.
MIP Business has talented artists, skillful site architects, and good listeners. They know what makes a website great — organized content, intuitive navigation, and visual appeal.

With these ideas in mind, our team creates professional designs for all types of businesses and organizations.

Our designers also know that listening to clients' input is essential in every phase of the project. They are flexible and patient, and our customers truly enjoy working with them.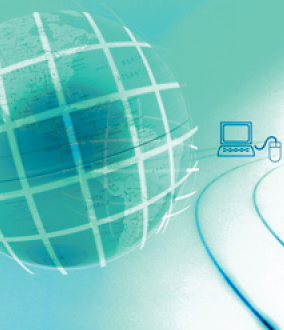 Using standard web development tools, they transform their designs into live websites
quickly and flawlessly. They build sites with care, mindful of web standards, varying
browsers, and search engines.
We believe in great results — on time and at reasonable prices. We make customers happy by providing them with expert work that's within budget and on time.